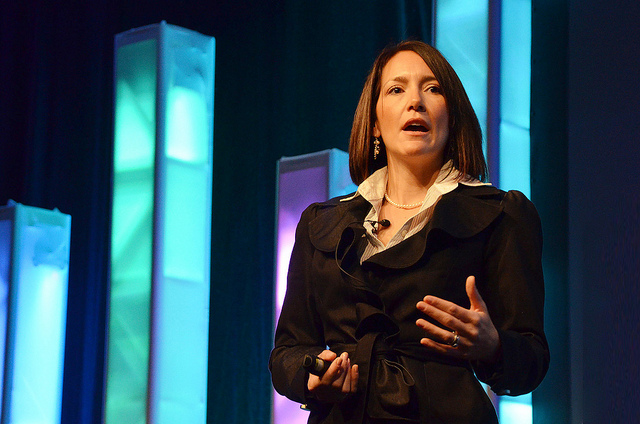 This year has been a busy one for learning and development. We are certainly in a transition. I have heard several times over the past year that we are playing musical chairs. I think that is a very accurate sentiment. If you want to find out more about our transitions, here are some articles that can get you caught up on the latest news about all things related to the training and talent industries.
Reports and Surveys
Top Spending Trends for Training, 2016-2017 – David Wentworth at the Brandon Hall Group analyzes how companies are investing in training, who is responsible for training, and training modalities.
Strengths-Based Employee Development: The Business Results – Brandon Rigoni and Jim Asplund from Gallup report results from survey of U.S. managers that was published in July. The highlights from the survey are an interesting look at our changing training landscape.
Millennials Not Connecting With Their Company's Mission – Another Gallup post, this one by Brandon Rigoni and Bailey Nelson. They focus on why millennials are not connecting with their company's mission and how to connect an organization's identity with purpose.
Trends and Issues
7 Rising Trends in Employee Training and Development in 2016 – ERC includes research from several respected companies in this article. Check out the links in the report to find the details from reports from Forbes, Deloitte, etc.
The Performance Management Revolution –Peter Cappelli and Anna Tavis focus on yearly job evaluations in this article from the Harvard Business Review. As more companies move away from annual reviews of job performance, the authors discuss how we got here and some implications on development.
How Learning and Development Are Becoming More Agile – Jon Younger, of the Harvard Business Review, looks at the trend that will eventually affect many organizations. Training must become more agile.
Developing Employees
Is Employee Development The Most Neglected Management Function? – This thoughtful article by Victor Lipman discusses areas like employee engagement, development, recognition, accountability, setting goals, and accountability.
8 Easy, Productive Ways To Develop Your Employees – This is another post on Forbes' site by Victor Lipman from earlier in 2016. He includes traditional strategies and some variations.
Are You Ready for Workforce 2017? – Margery Weinstein (Training Magazine) looks at predictions for 2017 and future trends we can potentially see in the coming year in learning and development.
If you have another great article to add to these lists, please post them in the comments. Thanks!
Image credit: https://www.flickr.com/photos/cvent/