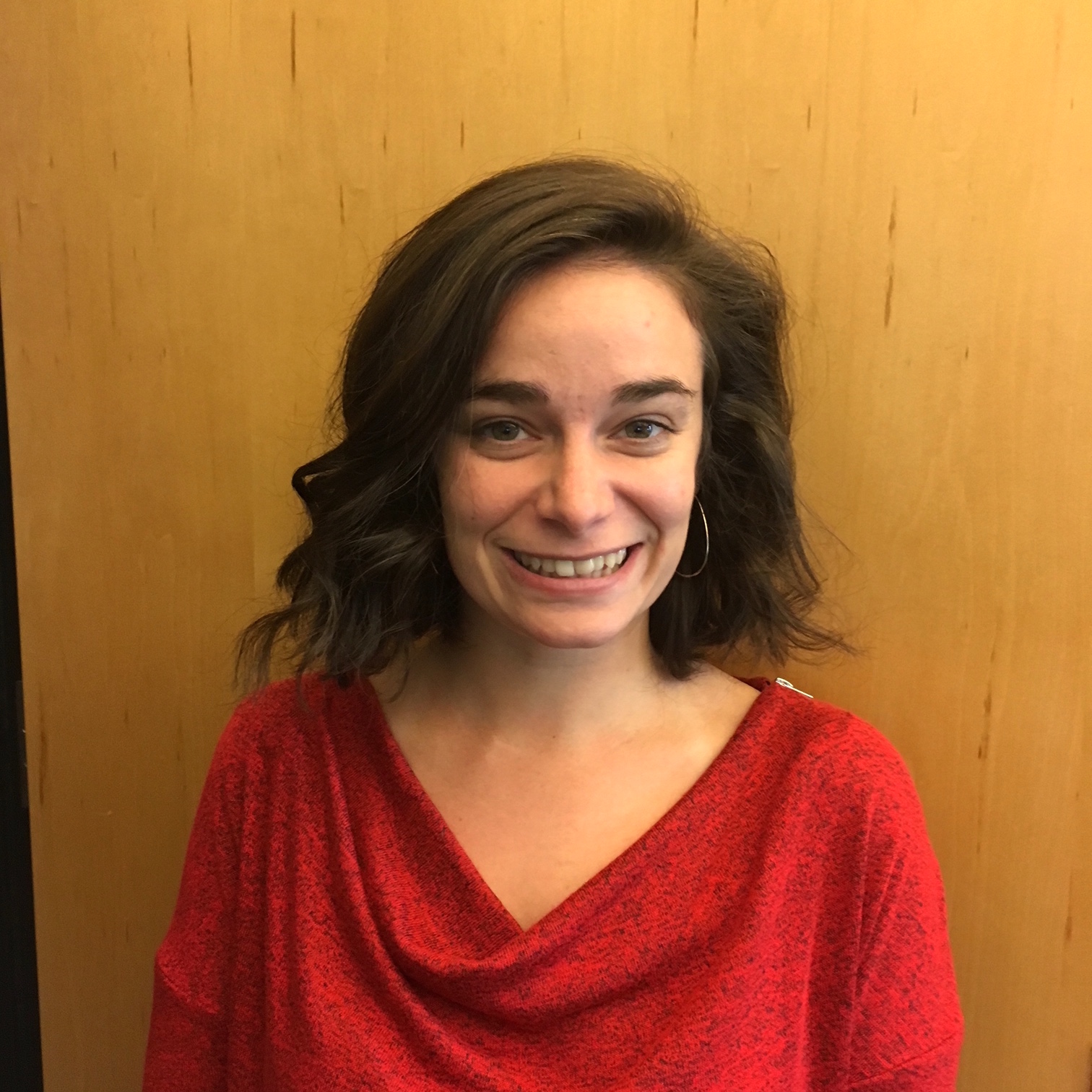 Continuing its commitment to ongoing education, Versitas announced the winner of its third annual $1,000 Scholarship award. The winner of this year's award is Chelsey Baturin.
Chelsey is working on her Master's of Public Administration in International & Economic Policy while attending Columbia University. Chelsea's essay discussed how Microsoft Office will look in the year 2032 (15 years) .
Versitas CEO John Hitchcock said, "we received quality submissions from many students from across the country and we are delighted to award this year's scholarship to such a deserving student".
About Versitas
Versitas offers training solutions in needed workplace skills such as Microsoft Office and Adobe. With decades of experience in the industry, Versitas trainers provide customized training to suit specific training needs for business, student, or individuals. Professionals interested in learning more about Versitas training solutions can find out more at versitas.com or call Versitas Corporate Offices at (888) 572-1200.