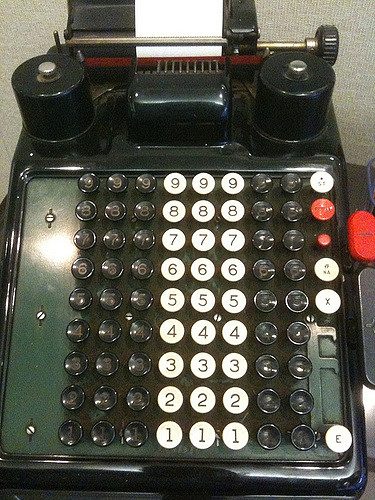 Excel has so many amazing financial functions and formulas. But, do you really want to create a financial calculator, like a mortgage calculator from scratch? If not, you can find many online or within the Excel templates.
Excel Financial Calculator Templates
To see a huge number of templates, just launch Excel and enter Financial Calculators in the template search box. See Figure 1.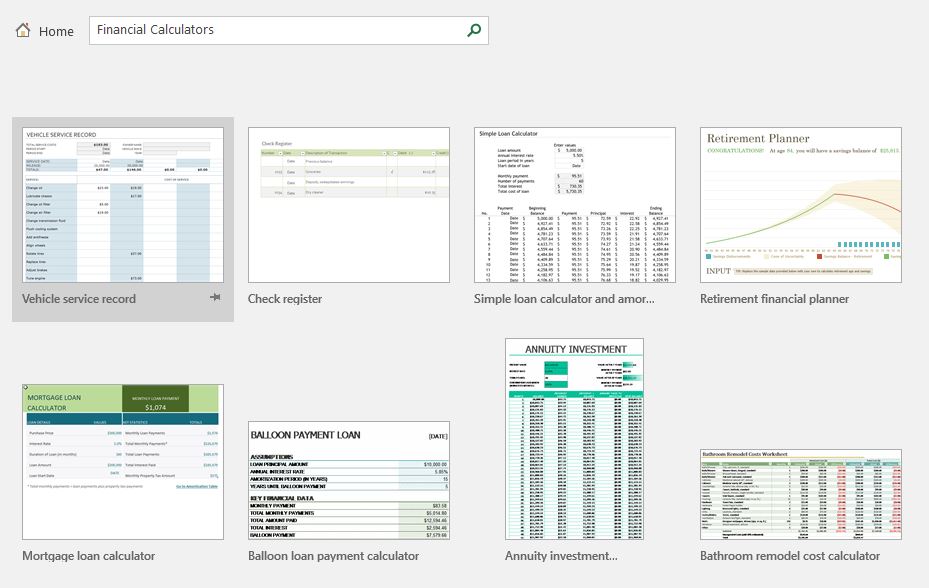 Figure 1
Some of the available options include calculators for mortgage loans, balloon payments, simple amortization schedules, and even for bathroom remodel costs. If you want to narrow down your search, you can choose from a list of categories on the right side. See Figure 2.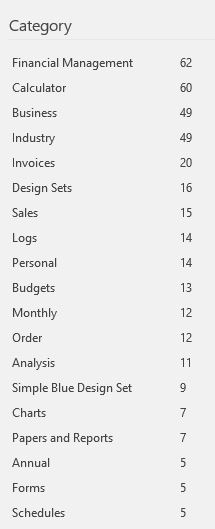 Figure 2
For this post, let's look for a simple calculator to see if we should buy or lease a vehicle. Scroll down in the list of templates and choose Car Lease vs. Buy Calculator. See Figure 3.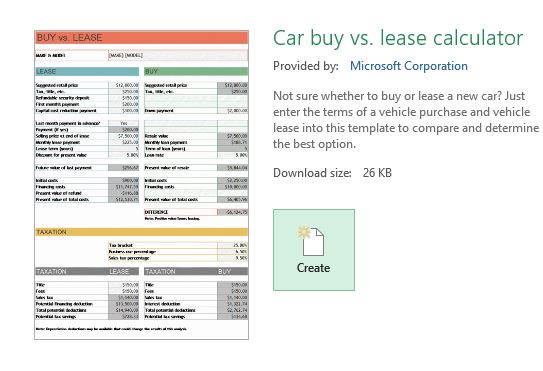 Figure 3
Click the Create button to download the template. Excel will open the file for you. Just enter your lease and purchase data for your vehicle and it will do all of the hard work! See Figure 4.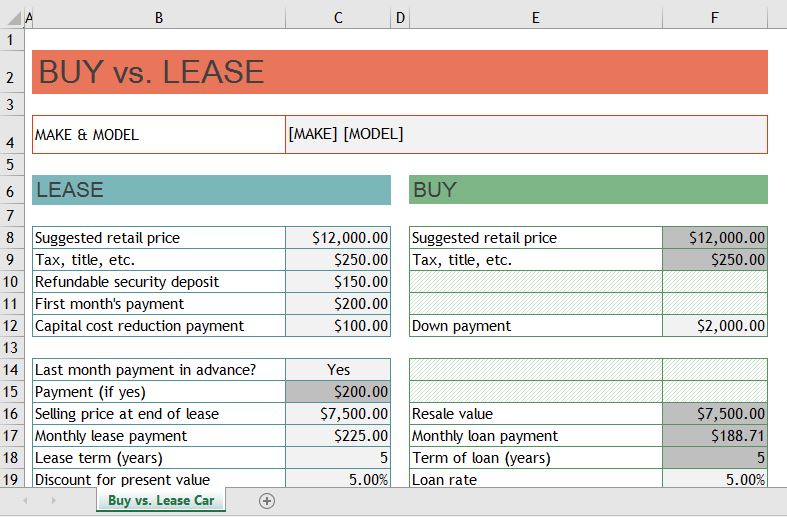 Figure 4
Download Online Calculators
One of the sites I visit when I need an Excel template is Vertex 42. The have quite a few calculators available for download. You can save them individually or can grab a bundle of related ones all at one time. Check out their post on Mortgage Calculators. From there, you will find links to other types of financial calculators. See Figure 5.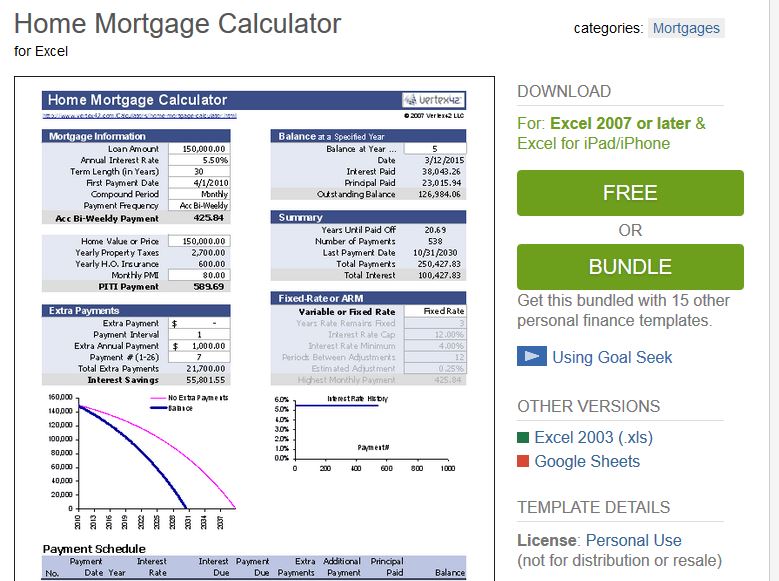 Figure 5
On the right side of the page, you will find a long list (See Figure 6 for example.) of different financial tools that include these categories:
Mortgage Calculators
Loan Calculators
Amortization
Retirement & Savings
Debt Calculators
Budget
Business Tools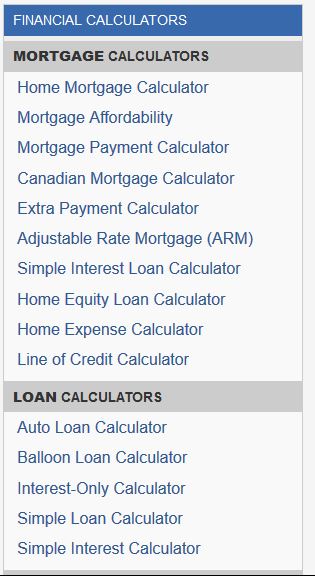 Figure 6
Don't try to re-create the wheel, when you can find almost any kind of calculators to use in Excel that have been designed and tweaked to help you out. I'm always on the look-out for more calculators. Tell me about your favorite site in the comments.
Image credit: https://www.flickr.com/photos/chrisjagers/