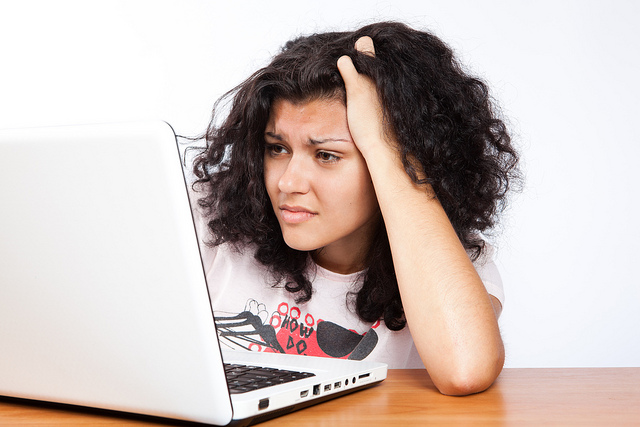 Most people have experienced the sheer panic of working on a document, presentation, or other file and then having it disappear. There are several tips that you can implement before or do after losing a document to help recover the item.
Set up a Backup
If you haven't lost a file yet, don't wait for it to happen. Be proactive and set up a backup for your hard drive. There are cloud services, if you want to set it up for automatic syncing with your system. Or, you can use a local backup. Either way, it is well worth the investment of a little time and money to ensure that you can recover a file if it goes missing.
Check the Recycle Bin
This may seem obvious, but it is always better to check to see if you accidentally deleted the file. It is important to note that only files deleted from your hard drive will go to the Recycle Bin. Files deleted from a USB drive do not go to the Recycle Bin.
The Recycle Bin is located on the desktop. Double-click the icon to open it. To return a file to its location before it was deleted, just right-click the file and choose Restore.
Recover a Microsoft Document
If you are trying to recover a Word or PowerPoint file, you can try these tips from my post on recovering after a computer crash.
File Recovery Software
When a file is deleted from your hard drive, it has not been completely removed from your system. It is marked as deleted but may not have been overwritten on the hard drive yet. There are many file recovery programs available that can help restore the file. Here are three sites that have done reviews of the top software available:
Image credit: https://www.flickr.com/photos/83633410@N07/