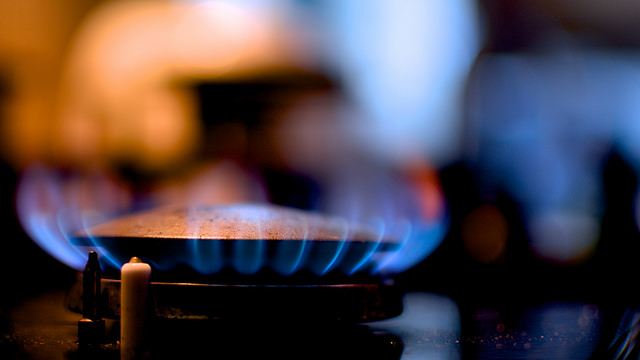 Do you have the top MS Office skills for 2017? If you are job hunting or looking to advance, are you able to perform the tasks that are asked of you? Are you an expert in knowing what is needed in today's office environment?
From my experience with large, medium and small businesses, I have found that many of them use at least one Microsoft Office program. If you are searching for new employment, you will often see Microsoft Excel and Word on the description. I am seeing more organizations that rely on Outlook, PowerPoint and Access, too. Even SharePoint use is on the rise in many larger organizations.
Here are some of the most desirable MS Office and SharePoint skills for 2017. How many are a part of your toolbox?
Excel
Analyze Tables
Charts & Sparklines
Create Tables
Conditional Formatting
Convert Text to Columns
Data Analysis
Data Validation
Formulas
Functions (Logical, Financial, Statistical, Date and Time)
Goal Seek, Scenario Manager, Solver
Group Data
Macros
PivotTables & PivotCharts
Word
Advanced Document Formatting (including Master Document creation)
Compare and Merge documents
Create Forms using fields and advanced form tools
Create and Use Templates
Mail Merge & using Outlook/Access for recipient list
Macros
Sharing & Protecting Documents
Track Changes
Outlook
Auto Reply (Out of Office)
Calendars (Share and Configure)
Configure Email Settings
Create an Electronic Business Card
Filters
Plan Meetings
Scheduling
Set Message Rules
Tasks (Create, Schedule, and Delegate)
PowerPoint
Broadcast and Share a Slideshow
Create and Format Templates
Create Interactive Slideshows (use transitions, animation and buttons)
Insert, Embed and Link data and media from other applications
Insert and Format Media (Sound, Video, Across slides)
Work with Slide Masters
Use the Advanced Timeline
Access
Create & Design Databases
Create Advanced Queries
Calculated Controls
Data Sorting and Filtering
Establish Relationships and Changing Join lines between tables
Use VBA and SQL within Access
Use other Office applications with Access
SharePoint
Develop Forms, Lists, Libraries, and Apps
Design and Manage Team Sites
Use Workflow Feature
Set up and Use Tasks and Discussions
Use SharePoint with internal and external participants
Image credit: https://www.flickr.com/photos/rhodesj/