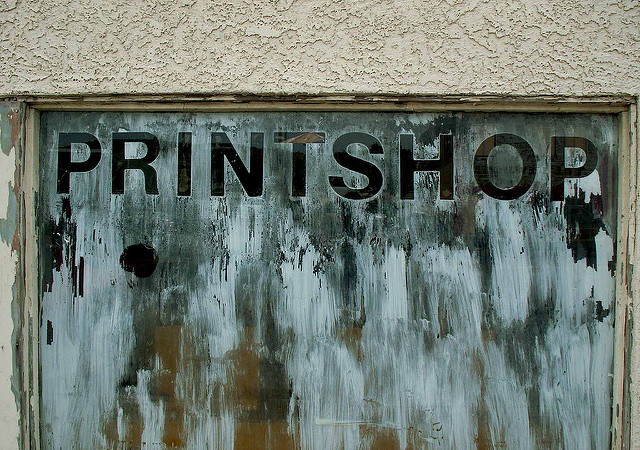 So, you are working late on a project and realize that you need something printed at the print shop, which is now closed. What can you do? What items are you able to create on your own computer and printer?
Or, are you on a budget and could use a less expensive alternative to using a professional print shop? Here are a few of the items that are available to you and links to resources for printing:
This is just a small sampling of what is available. Enjoy designing and printing your own creations!
Image credit: https://www.flickr.com/photos/cobalt/