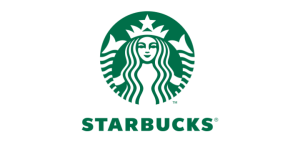 Versitas announced that they have provided customized software training services to the Starbuck Coffee Company at their World headquarters in Seattle, WA.
Founded in 1971, Starbucks is one of the US's most admired companies. They have approximately 24,000 locations worldwide and annual revenues in excess of $16 billion dollars.
Starbucks operates as a roaster, marketer, and retailer of specialty coffee worldwide. The company operates in four segments: Americas; Europe, Middle East, and Africa; China/Asia Pacific; and Channel Development.
Its stores offer coffee and tea beverages, packaged roasted whole bean and ground coffees, single-serve and ready-to-drink coffee and tea products, juices, and bottled water.
To learn more about the company, visit them at www.starbucks.com
Versitas (www.versitas.com) is a leading nationwide software training company delivering onsite and online training to leading companies in major US markets and around the world.
For additional information, contact press@versitas.com