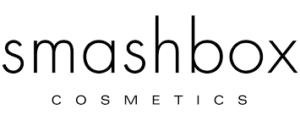 Versitas announced it provided customizes software training to industry leader Smashbox Cosmetics at it's company headquarters in Los Angeles.
Launched in 1996 by LA brothers Dean and Davis Factor (great-grandsons of makeup legend Max Factor), the Smashbox Cosmetics line focuses on long-lasting products designed to give the flawless look  of Hollywood stars.
The company was sold to Estee Lauder in 2010, but the brothers remain at the helm.
To learn more about Smashbox, visit them at www.smashbox.com
About Versitas
Versitas (www.versitas.com) is a leading nationwide software training company delivering onsite and online training to leading companies in major US markets and around the world.
For additional information, contact press@versitas.com.