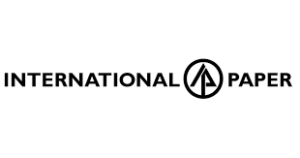 Versitas announced that they have delivered onsite software training services to International Paper at their Grand Prairie and Grapevine, Texas facilities.
The International Paper Company is an American pulp and paper company, the largest such company in the world. It has approximately 65,000 employees, and it is headquartered in Memphis, Tennessee.
The company was founded in 1898 and reported revenues of 23.617 billion (2014 figure).
To learn more about International Paper, visit them at www.internationalpaper.com
About Versitas
Versitas (www.versitas.com) is a leading nationwide software training company delivering onsite and online training to leading companies in major US markets and around the world.
For additional information, contact press@versitas.com.