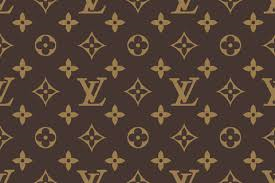 Versitas announced it has delivered custom software training services to fashion house and luxury retail company, Louis Vuitton at their facilities near Dallas, TX.
Louis Vuitton founded the company in 1854. Their iconic monogram appears on most of its products, ranging from luxury trunks and leather goods to ready-to-wear, shoes, watches, jewelry, accessories, sunglasses and books. It sells its products through standalone boutiques, leased departments in high-end department stores, and through the company website.
Louis Vuitton operates in 50 countries and has more than 460 stores worldwide. The company is based in Paris and its US headquarters is located in New York.
To learn more about Louis Vuitton, visit them at www.louisvuitton.com
About Versitas
Versitas (www.versitas.com) is a leading nationwide software training company delivering onsite and online training to leading companies in major US markets and around the world.
For additional information, contact press@versitas.com.