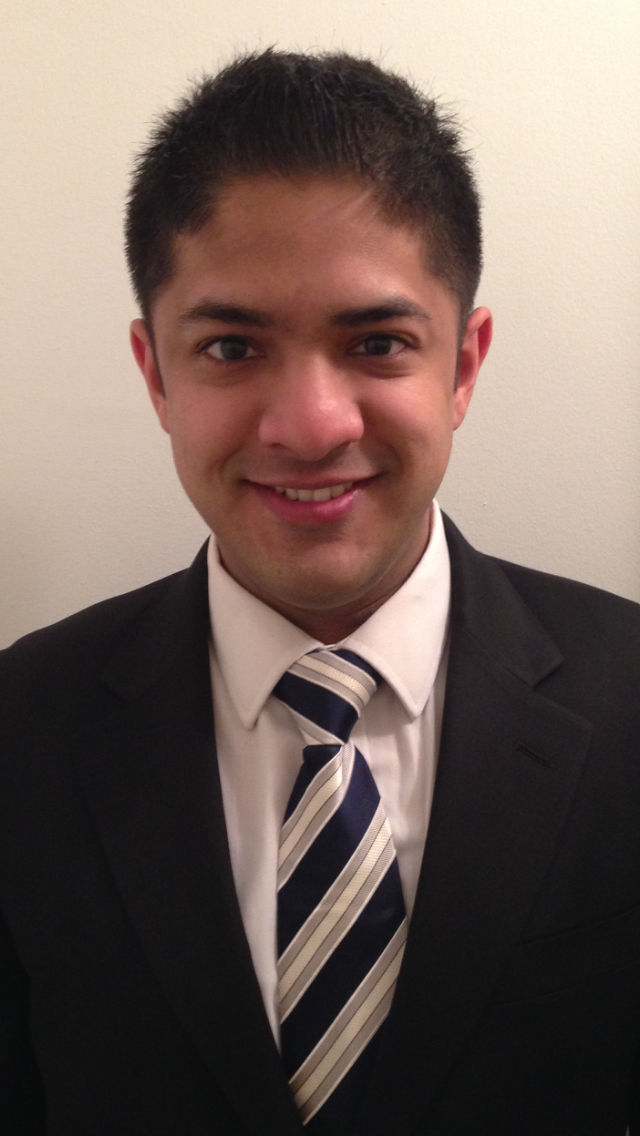 As part of it's commitment to ongoing education, Versitas announced the winner of their annual $1,000 Scholarship award. This years winner is Neeraj Goyal.
Neeraj is attending the University of California, Berkeley, Haas School of Business.
Neeraj's essay discussed how firms can grow their margins, and better serve the needs of customers with a workforce proficiently trained in using software. As firms in a variety of industries automate their operations, ranging from Electronic Health Records (EHR) in the Healthcare industry to mobile banking in Financial Services, employees need to be comfortable and capable of leveraging new technologies. To this end, Neeraj's highlighted the imperative need of employees to be trained and equipped to use the technologies such as the machine learning, macros, and cloud computing.
Versitas CEO John Hitchcock said "while we received high quality submissions from students all across the country, the selection of Neeraj's essay was the unanimous selection as this years winner".
About Versitas
Versitas offers training solutions in needed workplace skills such as Microsoft Office and Adobe. With decades of experience in the industry, Versitas trainers provide customized training to suit specific training needs for business, student, or individuals. Professionals interested in learning more about Versitas training solutions can find out more at versitas.com or call Versitas Corporate Offices at (888) 572-1200.